Board of Trustees
Heather-Anne Irwin
Ms. Irwin had a 17-year career on Bay Street before moving to the Rotman School of Management. Her capital markets experience covers equity capital markets, debt capital markets and investment banking. Ms. Irwin was chair Governance, Compensation and HR at InnVest REIT. She has very strong financial acumen with experience serving on Audit Committees as well as Risk Management, Corporate Governance and Compensation Committees. Ms. Irwin is currently the Academic Director, Master of Financial Risk Management and Adjunct Professor of Finance at the Rotman School, U of T, the Executive Director of the Canadian Securities Institute Research Foundation, Director of the Ontario Finance Authority, advisory member of Sionna Investment Management, and serves on the Independent Review Committee of Starlight Investment Capital. She is the founding President of and advisor to Women in Capital Markets. Ms. Irwin also has her ICD.D and teaches in the program. She has an MBA from Schulich at York University and Hons B.Sc. Engineering from Queen's University in Engineering Chemistry.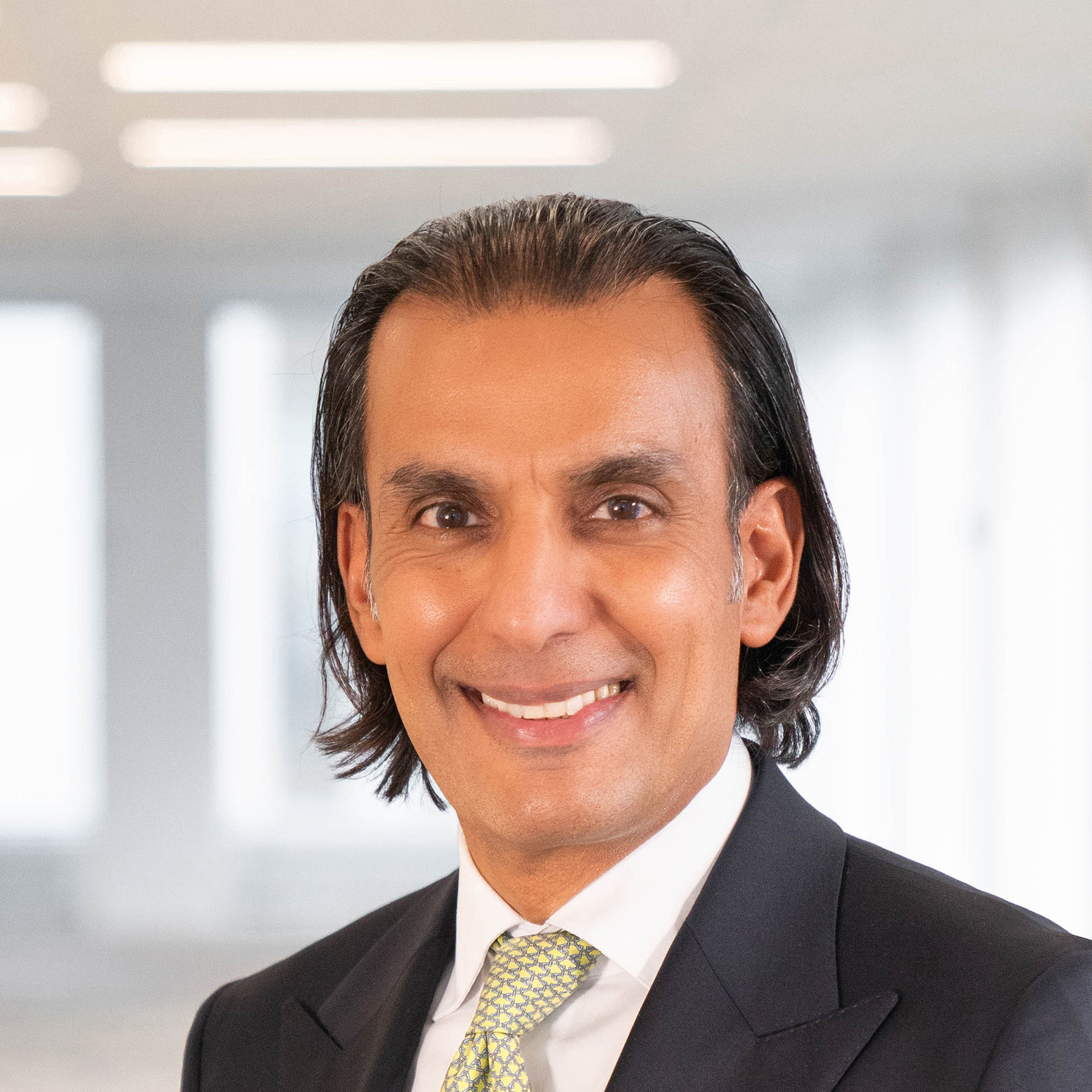 Samir Manji
Mr. Manji is the President and Chief Executive Officer of Artis REIT. Mr. Manji is the founder and CEO of Sandpiper Group, a Vancouver-based real estate private equity firm established in 2016. Mr. Manji has been involved in over $3 billion in hospitality, seniors housing and multifamily residential real estate transactions and has over 25 years of experience in real estate and seniors housing. Mr. Manji was the founder, Chairman and CEO of Amica Mature Lifestyles Inc. (Amica), a TSX-listed company from 1997 until its sale to Ontario Teachers' Pension Plan in 2015.
He is a director of Extendicare Inc, a member of the Young Presidents' Organization and is the current President of the Ismaili Council for British Columbia.
He was recognized in 2006 as a recipient of Canada's Top 40 Under 40 and was also named the Ernst & Young Entrepreneur of the Year award winner in the business-to-consumer products and services category in British Columbia in 2010. Mr. Manji graduated from the University of Waterloo and received his CPA, CA with KPMG LLP in Toronto.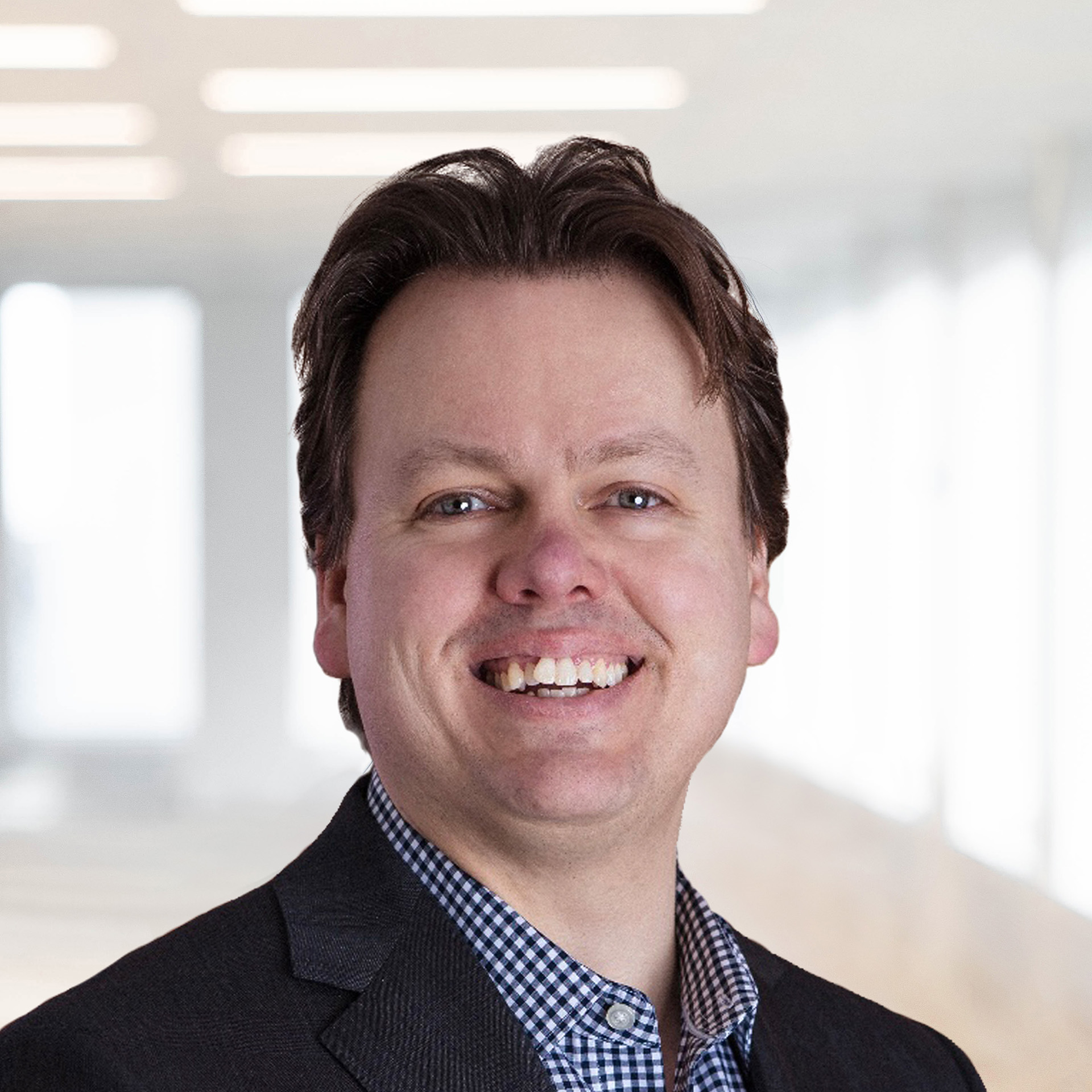 Ben Rodney
Mr. Rodney has been with RFA Capital since 1997 and is currently a Managing Partner. During his time with RFA Capital, Mr. Rodney has structured, priced and performed due diligence on over $15 billion of Canadian commercial mortgages and real estate and is a Trustee of Nexus REIT. Mr. Rodney holds a Master of Business Administration (MBA) degree from the Richard Ivey School of Business at the University of Western Ontario and a Bachelor of Arts (BA) from the University of Victoria.
Mike Shaikh
Mr. Shaikh brings extensive public and private board experience and experience in finance, oil and gas operations and mergers and acquisitions. Mr. Shaikh is previously Director of the Alberta Securities Commission and Chair of the Calgary Police Commission. He is a Chartered Professional Accountant, CA having run an accounting practice for over 30 years. Mr. Shaikh served as director of Amica Senior Lifestyles Inc. (formerly Amica Mature Lifestyles Inc.), Hawk Exploration Ltd., Provident Energy Trust, and has served as chair of numerous audit committees, as a member of numerous compensation and corporate governance committees, special committees, and investment committees, and as lead director on several boards.
Aida Tammer
Aida Tammer brings over 30 years of experience in the capital markets, corporate governance and real estate investment realm, having advised on numerous REIT IPO and M&A transactions, debt and equity offerings and property trades totalling over $30 billion. She spent 19 years with the CIBC Group of Companies, including over a decade as a real estate investment banker at CIBC World Markets (1998-2009) and, prior to that, in progressively senior roles at CIBC Development Corporation. Her real estate consulting work since 2010 has included serving as an expert witness.  Ms. Tammer holds the MBA (Finance) degree from the Rotman School of Management, CFA designation, specialized training in derivative securities and financial risk management (Canadian Securities Institute) and undergraduate degrees in architecture and environmental studies from the University of Waterloo School of Architecture. She became a licensed architect early in her career. She holds the ICD.D designation and has served on a number of public company boards including Tricon Residential (formerly Tricon Capital), Agellan Commercial REIT and Healthlease Properties REIT, where she was CNGC Chair. She currently serves as an independent trustee of Equiton Residential Income Fund and is a member of the Investment Advisory Committee of the Canada Post Pension Plans.
Lis Wigmore
Ms. Wigmore brings over 30 years of real estate experience and governance expertise. She is a Partner with Hillsdale Investment Management Inc., an independent investment firm with over $4 billion of assets under management. She is also on the board of Brookfield REIT.   Ms. Wigmore has a proven track record of strategic leadership, operational efficiency and value creation having served on the special committee of Pure Industrial REIT which negotiated the successful sale to Blackstone. She previously served on the board, and as Chair of Governance, for Pinchin Ltd.  Ms. Wigmore is a former trustee of Pure Industrial REIT and Invesque Inc. and has senior leadership experience in operations and corporate strategy (as COO of Ipc US REIT and with Reichmann International). She holds a Chartered Director designation and is a member of the Institute of Corporate Directors.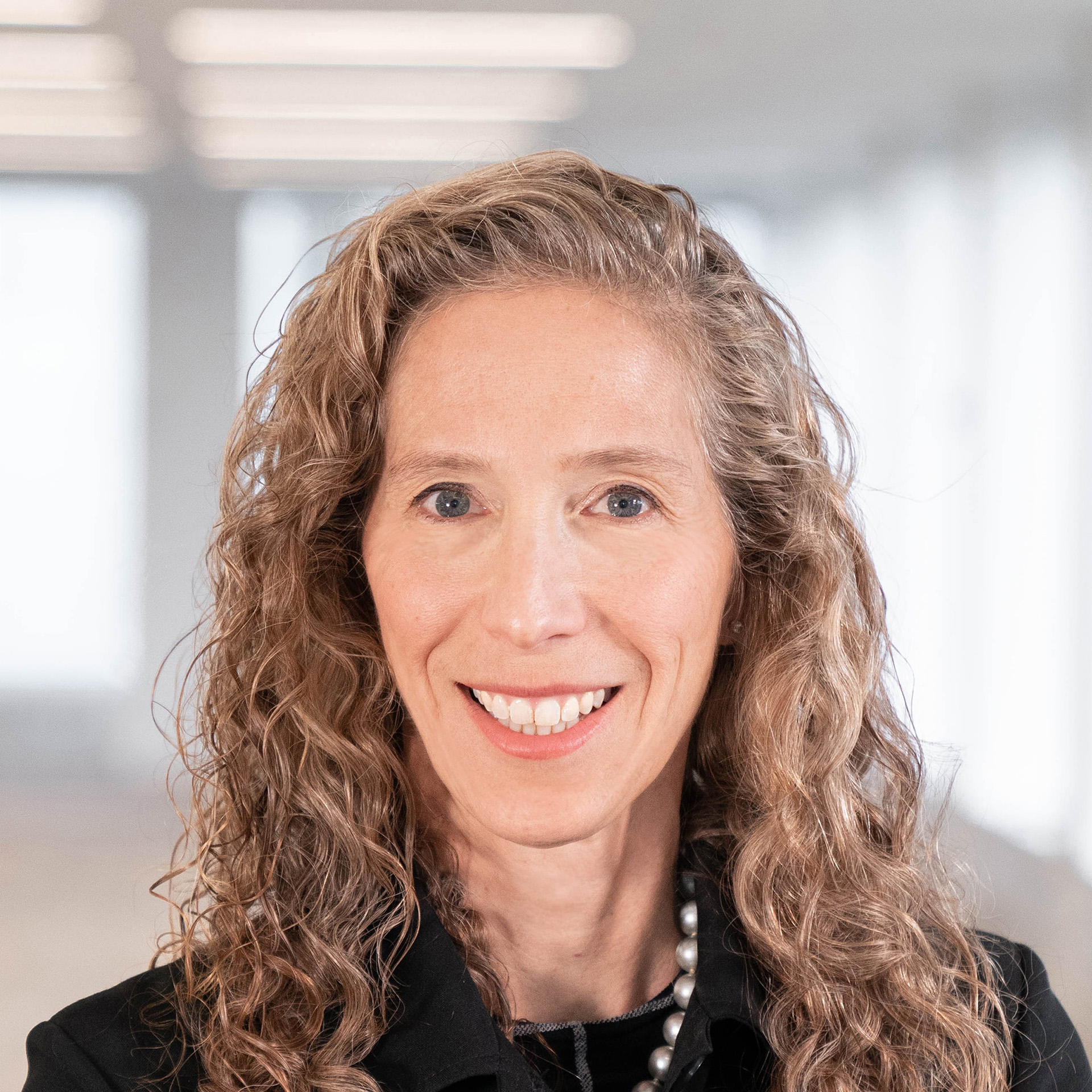 Lauren Zucker
Since January 2011, Ms. Zucker has been an Associate Vice President at Yale University where she oversees both Yale University Properties and New Haven Affairs. In this capacity, Ms. Zucker is responsible for Yale's commercial properties, including retail stores, office spaces, and residential units as well as all municipal zoning approvals and acquisitions on behalf of the university. She also works to implement Yale's strategic municipal and community relationships. Before working at Yale, Ms. Zucker worked at Goldman, Sachs & Co. for close to 20 years. At Goldman, she led the development of many businesses within the real estate principal investment sector, including a number of investments in Canada. Directly prior to joining Yale, Ms. Zucker was based in Hong Kong and was the head of the Asia Ex-Japan Real Estate Principal Investment Area ("REPIA"). At the time, REPIA managed over $24 billion of equity and controlled over $84 billion of real estate assets worldwide through its Whitehall Street Real Estate Limited Partnership funds and its GS Developing Markets Real Estate Fund. Ms. Zucker graduated Phi Beta Kappa and magna cum laude with an AB from Brown University and earned an MBA from Harvard University.
 
Audit
Committee
Governance, Nominating & Compensation Committee
Investment
Committee
Heather-Anne Irwin
 
Member
 
Samir Manji
 
 
 
Ben Rodney


Chair of the Board

 
 
Member


(ex-officio)

Mike Shaikh
Chair
 
Member
Aida Tammer
Member
Member
 
Lis Wigmore
 
Chair
Member
Lauren Zucker
Member
 
Chair